Select a schedule that fit for you and book your onboarding session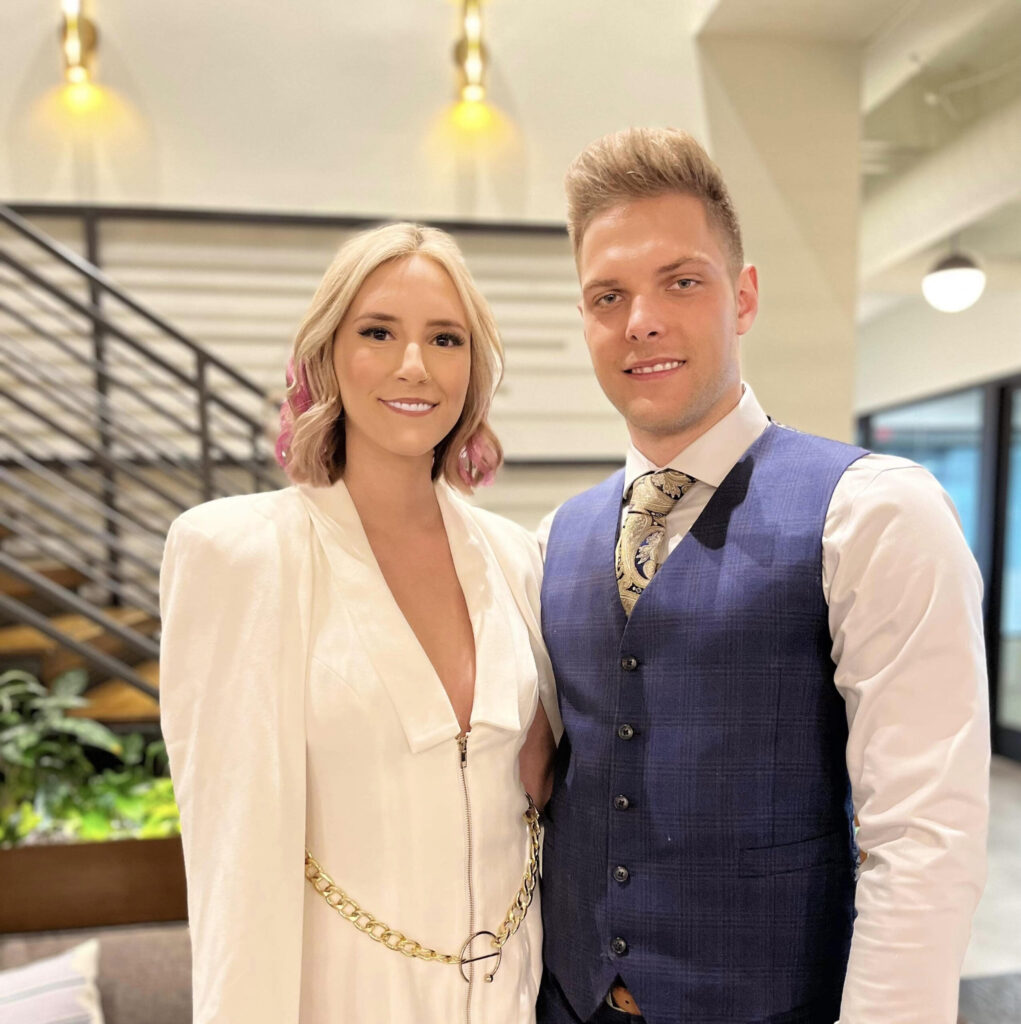 Real Estate Entrepreneurs
Kaitlin and Max Vollmer are a passionate couple that met while being students at the University of Oregon. Once we got married, we wanted to take responsibility and action for our lives and started our own business. We love working in the real estate industry and with all our amazing clients and partners. We don't believe in limits and want to empower the people around us to achieve their heights potential and fulfill their dreams.

We want to connect with our clients and partners differently and believe that the real estate industry is a people industry, and excellent results can only achieved through a great client relationship.

Max Vollmer loves pushing the limits and challenging the process in everything he does. He is passionate about what he is doing and, gives 100% in everything he is committed to doing. He loves changing other people's live positively and to empower them to use their full potential. He has experience working as a management consultant and is passionate about investing in real estate. Max Vollmer is also a world class Track and Field Athlete competing at the highest international championships.

Kaitlin Vollmer has worked a lot with people and loves building relationships with clients. She is an open-minded and motivated person that likes to guide others with their decision making. She always wanted to work in real estate because she loves what this industry is offering and how it can positively impact others. On top of that she is highly engaged in the empowerment of women in the workforce and loves to inspire and teach women to get out of their comfort zone and achieve the success they deserve.