Click the Download Button to get your personal copy of the presentation slides.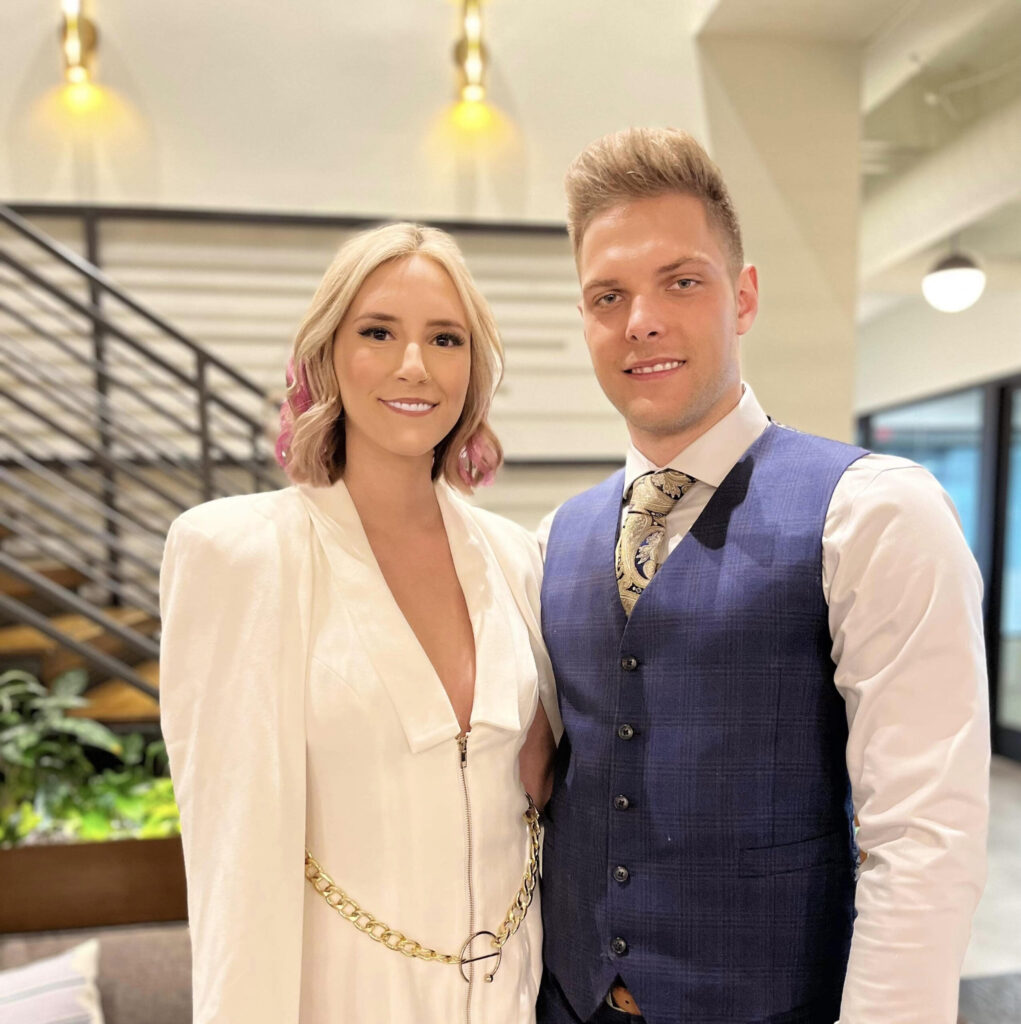 Real Estate Entrepreneurs
Meet Max and Kaitlin a dynamic duo who started their journey to become real estate entrepreneurs with just $76 in their bank account and no support, all while being full-time college students.

Today, they own and operate 50+ rentals AND AIRBNBS, 120+ doors in their apartment portfolio, and have completed over 400 fix-and-flips AND wholesale DEALS.

THESE RECESSION ADJUSTED INVESTING STRATEGIES HAVE ALLOWED US TO travel the world and explore different cultures. We're ready to share this knowledge and help you succeed as a real estate entrepreneur in 2023.